The Institute of Electrotechnology




#Knowledge in Power
At The Institute of Electrotechnology, we believe everyone should have the opportunity to create progress through technology and develop the skills of tomorrow. With assessments, learning paths and courses developed by industry experts, become tomorrows industry leaders today.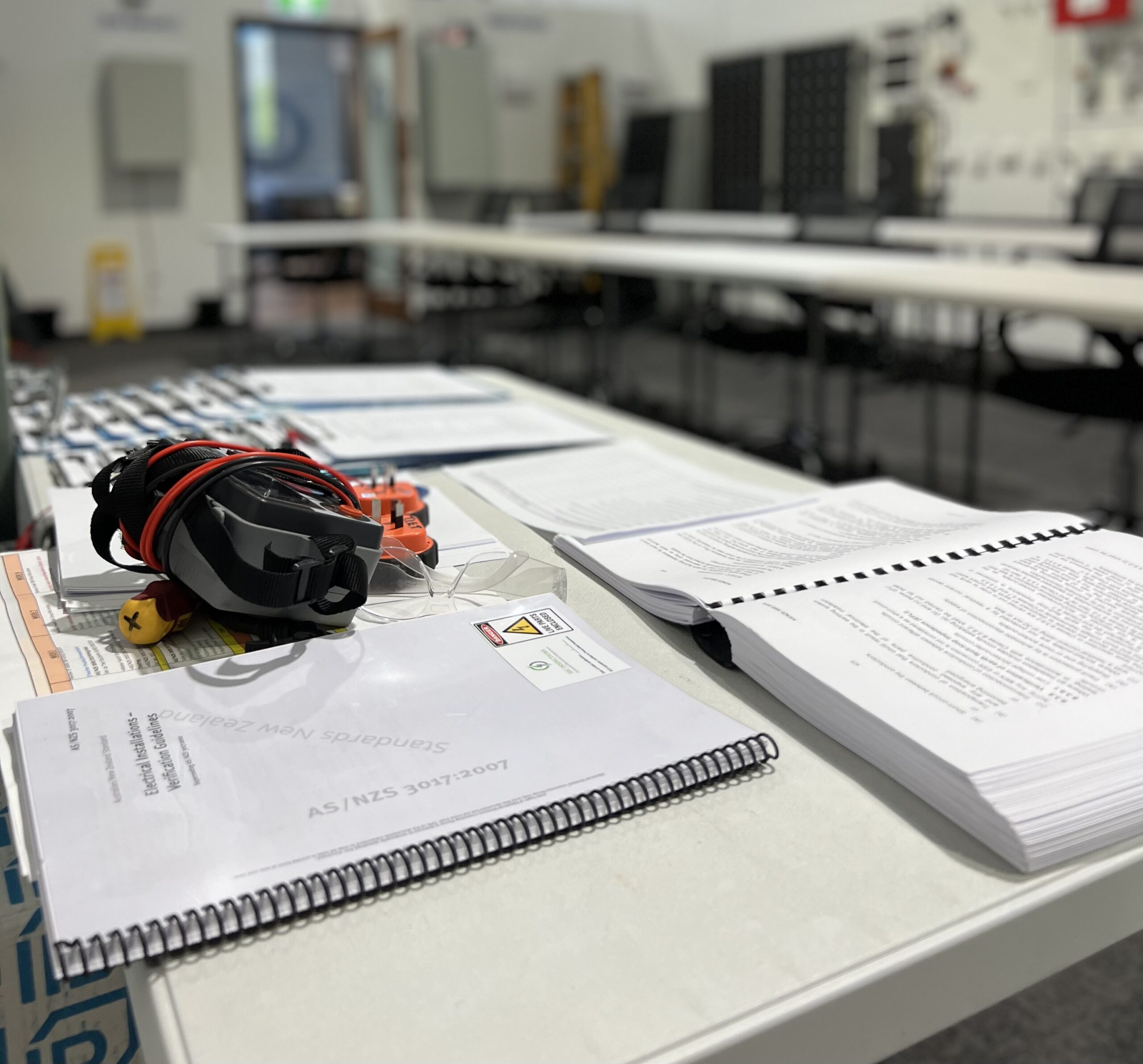 Our Instructors lead by example and guide us to accomplish great things every day. Online learning offers a new way to explore. In class room hands on demonstrations, help maintain established principals whilst contributing to next level continual professional development.
A leadership team
with vision